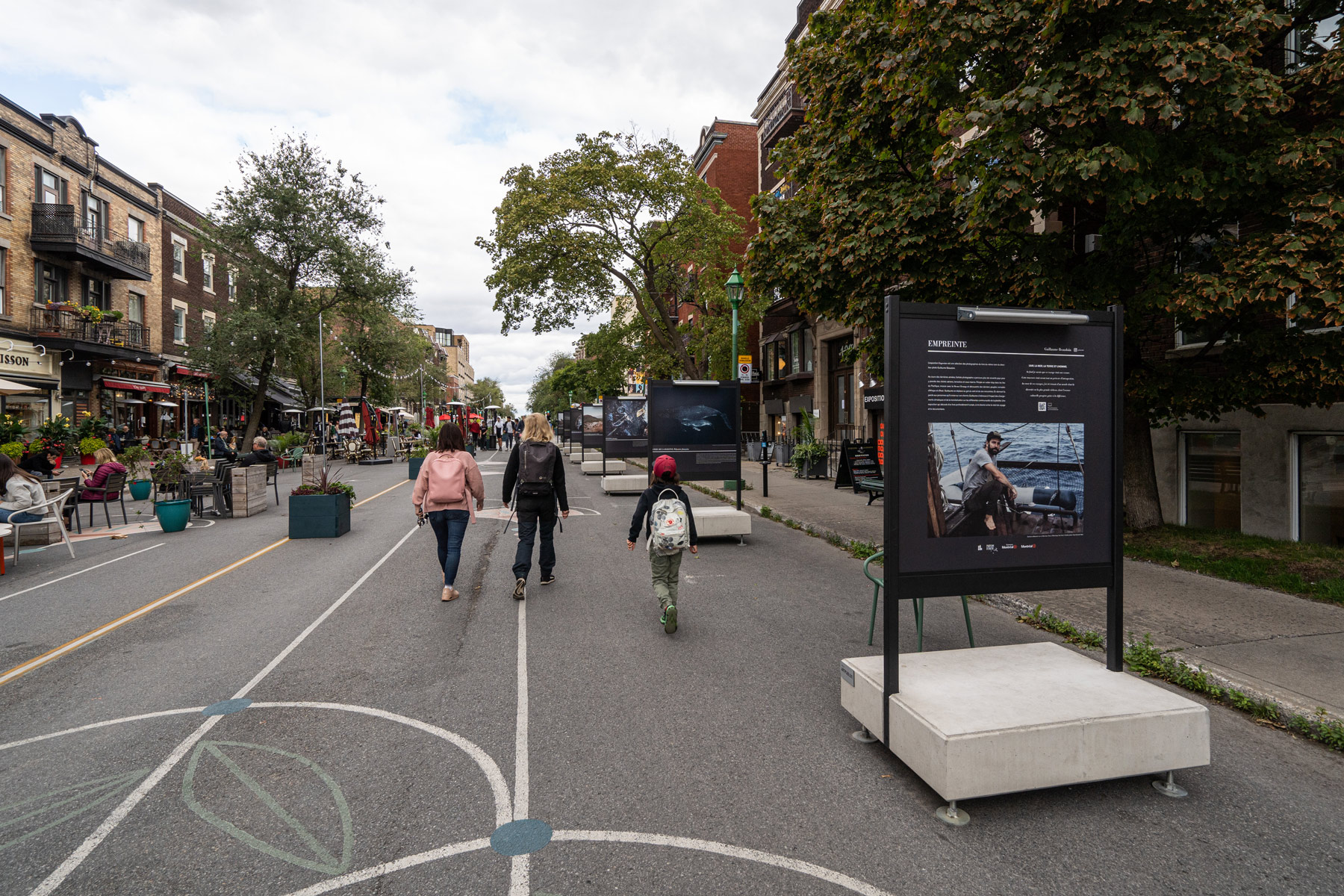 About us
Founded in 2014, Artpublix specializes in the manufacture and
distribution of display street furniture
Art meets
public
Arriving at a time when the pedestrianization of cities and the increase in outdoor cultural activities for the general public are trending, Artpublix has quickly established itself as a leader in outdoor artistic display modules.
In addition to offering versatile structures in various formats, Artpublix can also:
Print the material to be exhibited;
Adapt or create structures according to project requirements;
Set up "turn-key" photographic exhibitions from scratch.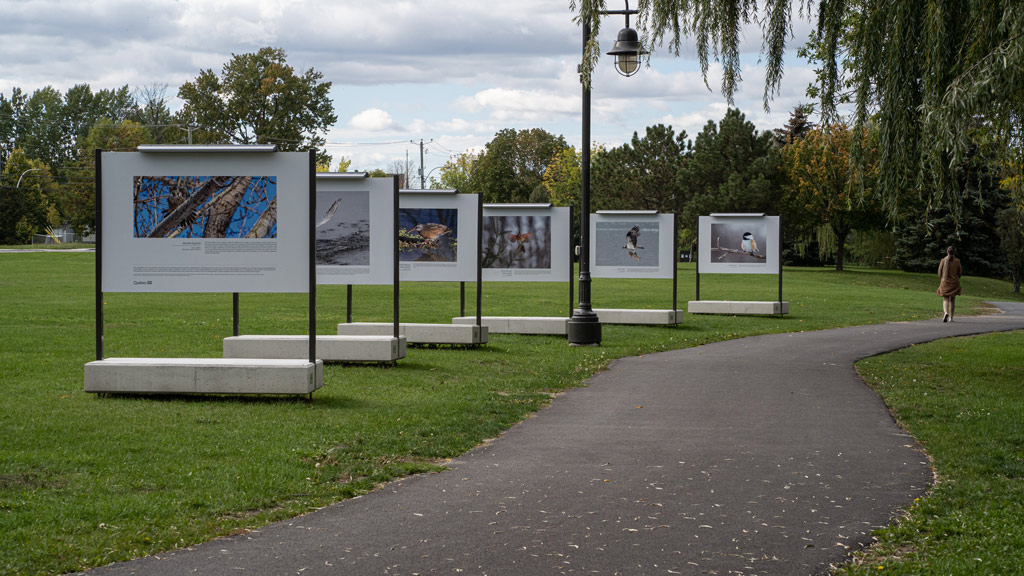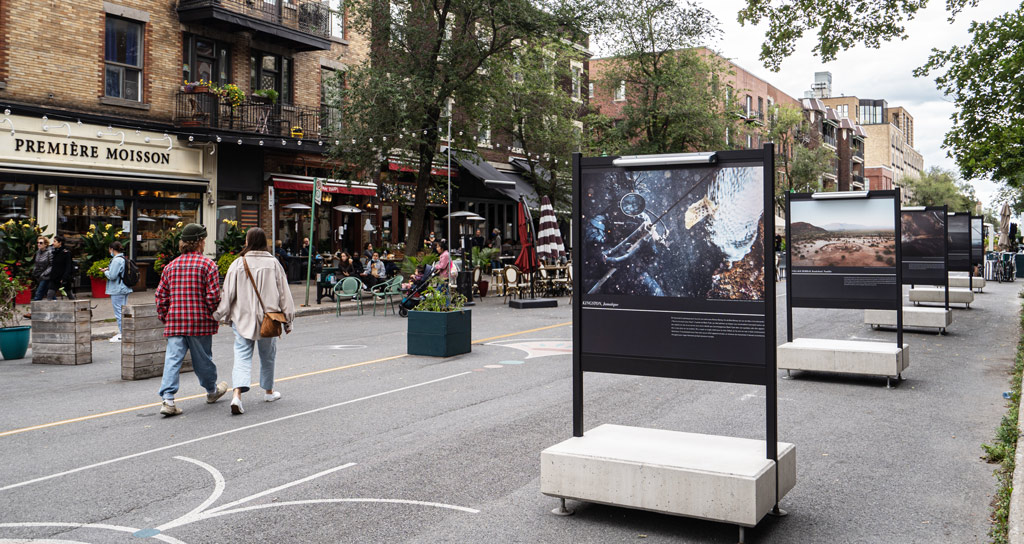 Some of the display structures do not require anchoring and can be placed in desired locations and moved for various uses. Others can be fixed to the ground in permanent locations. Designed by a seasoned industrial designer, Artpublix structures have been rigorously tested and meet all required safety standards.
Artpublix's diversified clientele includes various public institutions (museums) as well as MRCs and municipalities of all sizes, spread across Quebec.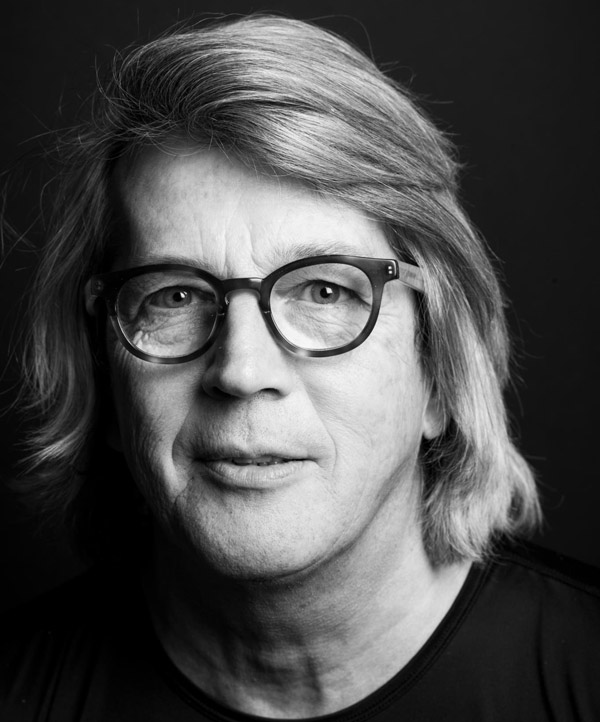 Raymond Cantin
Raymond Cantin has been professionally involved in various facets of high-end photography for more than 35 years.
He was the founder of Contact Image, which for many years was the most important photo art laboratory in Quebec. He produced and supervised the printing of the work created by the most demanding and prominent artists in the Montreal community.
He is also a designer and organizer of large-scale photographic events. It was he who presented the World Press Photo for the first time in Montreal.
Anticipating a need for display furniture that would fit sensibly into the urban landscape, in order to bring art and the public closer together, he decided in 2014 to set up Artpublix.
In addition to being able to provide you with a range of structures for your exhibition needs, Raymond Cantin can also offer you ideas and projects if you wish to set up a photographic event for the general public, act as curator for a specific exhibition and ensure its scenography as well as have you benefit from his deep expertise in reproduction.